Ministries and Activities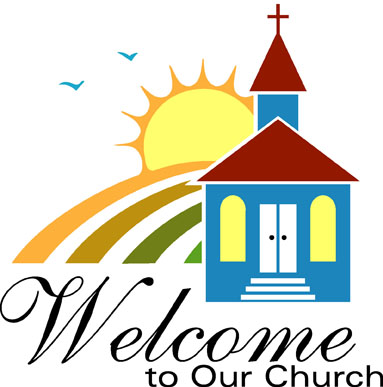 Thank you for visiting the Mount Airy Baptist Church website today. We hope that you will take a minute to look around and see all of the exciting activities going on here at the Mount Airy Church. We offer activities for every member of the family; men, women, children, teens, seniors, and invite you to take part in them to help make a personal difference in the lives of others.
Click on any of the group links below and it will take you to the page that will list all the activities being offered for each group at this time. Please keep checking back as new programs are always being added and existing ones are being updated.