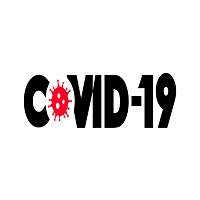 Coronavirus Advice For Older Adults
By Church Office | March 23, 2020
We know the fundamental rules of social distancing at this point: stay home as much as possible, keep 6 feet of distance from other people, and wash your hands frequently. But what specifically should older people be thinking about as the coronavirus pandemic continues to develop?
OPB "Weekend Edition" host John Notarianni talked with Dr. Elizabeth Eckstrom, chief of geriatrics at Oregon Health and Science University and co-director of OHSU's Health Aging Alliance.
Follow social distancing rules, wash your hands and ask for help
For the most part, washing hands is probably still one of the most important things that anyone and everyone should be doing, and that is definitely true for older adults as well.
Read more
...
Back