EDUCATION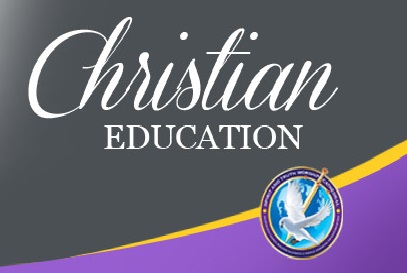 The Annual Congress of Christian Education of the National Capital Baptist Church 2409 Ainger Pl SE,…
Read More
CHURCH DONATIONS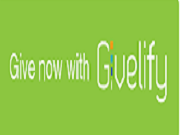 Interested in paying your tithes and offerings via your smartphone? Click here to answer survey.
HEALTH NEWS
Misdiagnoses Can be Fatal
Misdiagnoses Having a healthcare professional misdiagnose an ailment or disease is common. It is a little unnerving to think that the place we go for care can end up being a place that does us harm. Read more...
Get a Second Opinion
Deep vein thrombosis, also known as blood clots, is one diagnosis that is often misdiagnosed. Sometimes the swelling associated with this can be misdiagnosed as a pulled muscle. The issue that can occur is that a doctor may not know to scan or screen for the true cause. Sometimes a doctor may be reluctant to screen, but it is important to request that this be done and to get a second opinion. Read more…
Overcoming Stress
Stress is a fact of life, but it need not be a way of life. There are many things in life that you can't control, but very few that you can't learn to manage, including the negative aspects of stress. Read more...
EMPLOYMENT
| | |
| --- | --- |
| | General Services Administration - Agency Wide |
---
| | |
| --- | --- |
| | ByteCubed, LLC |
ByteCubed, LLC located in Crystal City, is hiring a lot of IT positions, a Senior Recruiter, Financial Analyst and more.
---
| | |
| --- | --- |
| | Culinary Arts Training |
---
| | |
| --- | --- |
| | Website to search for jobs |
---