CHRISTIAN EDUCATION
"Relevant education for the entire family"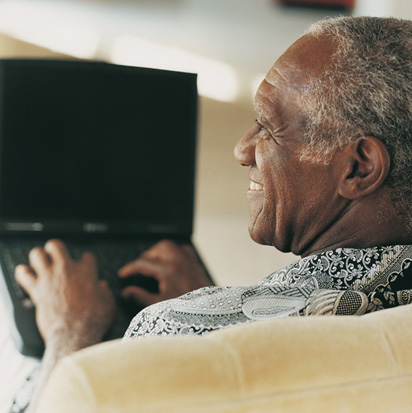 Coming soon!
STEP
(Seniors Technology Enrichment Project) is a Christian Education training initiative designed to partner the CIT and VIP ministries to enhance bible study using computerized tools & techniques.
Who is eligible for training?
VIPs only, no prior experience required. Speak with Sis. Williams, ministry leader.
Training offered?
General PC operation
Internet usage
E-mail & mobile phone usage with Church, family & friends
Location of training?
Christian Education Training Center, room 2.
Training time & schedule?
TBA. (To be announced)
Cost of training?
FREE.
HEALTH NEWS

JanuaryHealth News U Can Use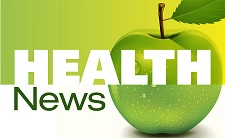 Questions about Life, Suicide is not the Answer!

As we welcome in a new year, we welcome in new opportunities and possibilities. Where there is life and health, there is always hope, options on what to do and where to go. Still in life there are often questions about purpose, next steps, what to do now. For those who seem to have all the answers, there can still be uncertainty or doubt, lies that are self-told or regrets. Even those who have a great deal of money and material things still have questions about life. God has given us life; even when life is difficult, we can seek assistance from Him, family, friends, professionals, even strangers-never consider suicide; it is not the answer to our problems. Read more...
CHURCH GIVING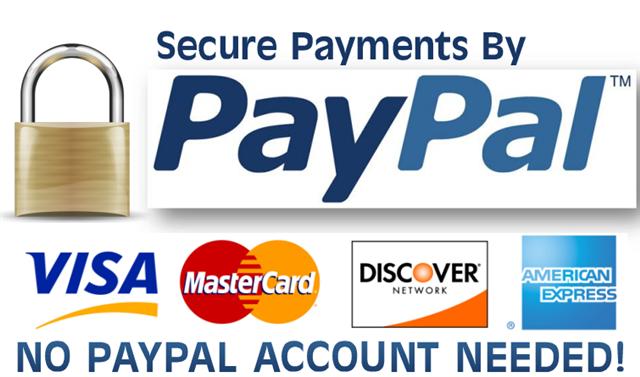 The Mount Airy online giving platform is operational! Use the Donate button for the two links to
process your tithes and offerings as well as general donations online via PayPal Contribute.
EMPLOYMENT
| | |
| --- | --- |
| | 5 Tips for Fixing Your Resume |
---