CHRISTIAN EDUCATION
"Relevant education for the entire family"
The Transition Class
extends an invitation to study God's Word with them. For the next 3 weeks the class will concentrate on 21 Answered Prayers of The Bible (Articles of Faith 1 and 2). All are welcome on Sunday 8:30am in Room #2.
NCBC 3rd Quarterly Board Meeting
is scheduled for Saturday, July 14, 9:00am, at Third Baptist Church, located at 1546 5th Street NW, Washington, DC 20001.
HEALTH NEWS
June Health News U Can Use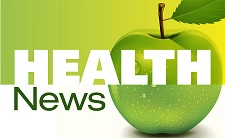 Multiple Myeloma-Learn More About It!

In September, there are a number of diseases such as sickle cell anemia, prostrate, ovarian and childhood cancer that have health observation days. As we consider cancers, multiple myeloma is for us, a new one to discuss. So what is multiple myeloma? The American Cancer Society describes it as cancer of the body's plasma cells. According to the National Library of Medicine's Medline's website, an article on multiple myeloma (https://medlineplus.gov/multiplemyeloma.html), describes this form of cancer in more detail. Read more...

CHURCH GIVING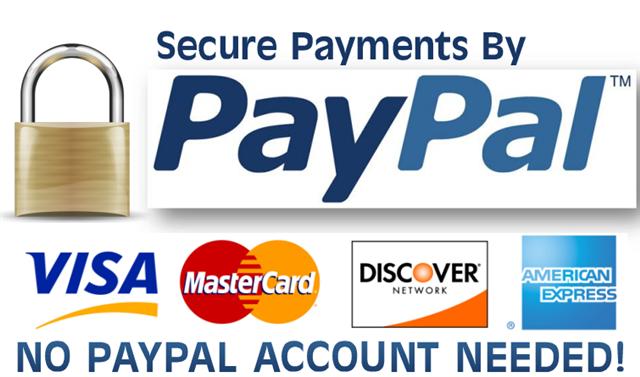 The Mount Airy online giving platform is operational! Use the Donate button for the two links to
process your tithes and offerings as well as general donations online via PayPal Contribute.
EMPLOYMENT
| | |
| --- | --- |
| | 5 Tips for Fixing Your Resume |
---