CHRISTIAN EDUCATION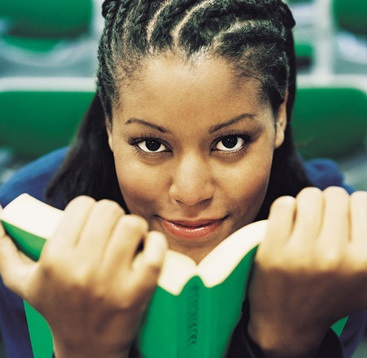 2018 Mount Airy Scholarship Applications
are available in the Church Office at
http://www.mountairybaptist.org
. The completed applications must be returned to the Church Office by Thursday, June 7, 2pm. For questions or concerns please see Professor Barbara J. Smith. Get
Scholarship Application
.
Christian Education Ministry Baccalaureate Service
on Sunday, June 24, at the 9:30am Service. All graduates, (who are members of Mount Airy) are encouraged to complete the
Baccalaureate Application Form
and return it to the Church Office by Thursday, June 7, 2pm.
113th Session of the National Baptist Congress of Christian Education
will convene June 18-22, 2018 in Oklahoma City, OK. All persons interested in attending are asked to review the list of classes located in the Church Office. PRINT your name, email address, name of class and course number selected on the registration form. Also, review the Housing form and make your housing reservations. The deadline for class selection is May 29, 2018 and the deadline for Housing is April 13, 2018. If you need
additional information
, kindly contact Dr. Phyllis Mayo.
HEALTH NEWS
May Health News U Can Use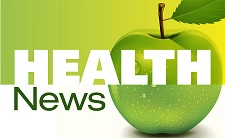 What to Know to Eat Right for your Mental & Physical Health

May is a special month. In addition to including Mother's Day and Memorial Day this is a month in which national health organizations focus on mental health issues, such as depressive episodes, sadness and anxiety. Given that stress also adversely affects many, in particular mothers, our veterans, our active duty service members, our senior citizens and now, our youth, we need to give more attention to mental health concerns. Here are a few facts to consider to help focus a little more on the need for mental health awareness:
Read more...
CHURCH GIVING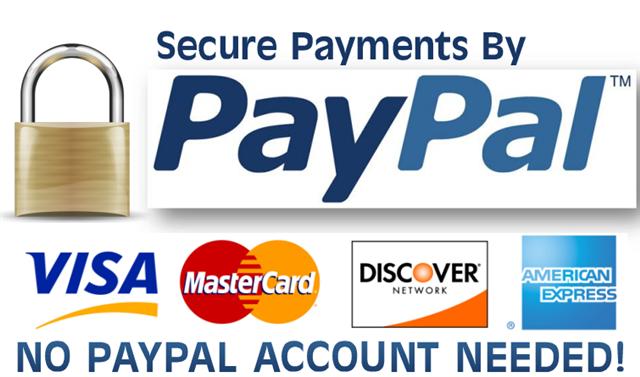 The Mount Airy online giving platform is operational! Use the Donate button for the two links to
process your tithes and offerings as well as general donations online via PayPal Contribute.
EMPLOYMENT
| | |
| --- | --- |
| | 5 Tips for Fixing Your Resume |
---