CHRISTIAN EDUCATION
"Relevant education for the entire family"
The Transition Class
extends an invitation to study God's Word with them. For the next 3 weeks the class will concentrate on 21 Answered Prayers of The Bible (Articles of Faith 1 and 2). All are welcome on Sunday 8:30am in Room #2.
NCBC 3rd Quarterly Board Meeting
is scheduled for Saturday, July 14, 9:00am, at Third Baptist Church, located at 1546 5th Street NW, Washington, DC 20001.
HEALTH NEWS
June Health News U Can Use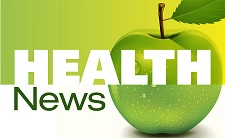 July is an Active Month

July is a time for activity. In July, there is the awareness of national youth sports. This means it is a time for our youth to be active.
The summer is a great time to be active because the days are longer and often warmer than at other times of the year. This means that there is more inclination to wear more comfortable outerwear and play/exercise longer, outdoors.

Outdoor Exercise
According to various studies, exercising outdoors is one of the most beneficial things that we can do.
"While the allure of the gym — climate-controlled, convenient and predictable — is obvious, especially in winter, emerging science suggests there are benefits to exercising outdoors that can't be replicated on a treadmill, a recumbent bicycle or a track.
You stride differently when running outdoors, for one thing. Generally, studies find, people flex their ankles more when they run outside. They also, at least occasionally, run downhill, a movement that isn't easily done on a treadmill and that stresses muscles differently than running on flat or uphill terrain. Outdoor exercise tends, too, to be more strenuous than the indoor version. In studies comparing the exertion of running on a treadmill and the exertion of running outside, treadmill runners expended less energy to cover the...Read more
CHURCH GIVING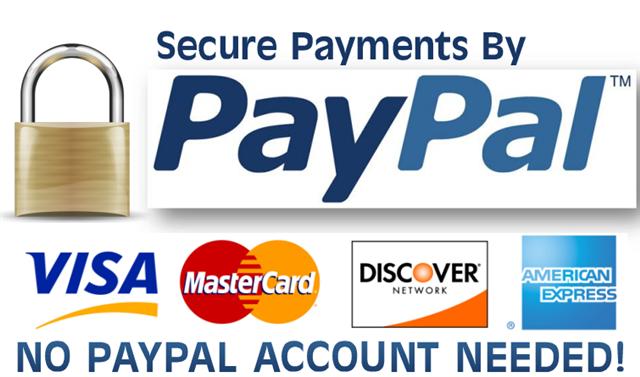 The Mount Airy online giving platform is operational! Use the Donate button for the two links to
process your tithes and offerings as well as general donations online via PayPal Contribute.
EMPLOYMENT
| | |
| --- | --- |
| | 5 Tips for Fixing Your Resume |
---