EDUCATION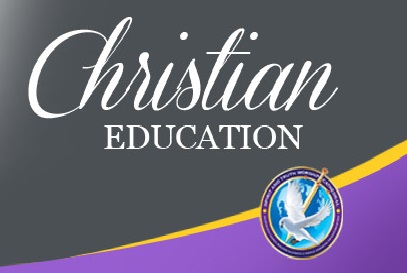 Annual Congress of Christian Education
April 30 - May 4, 2018
6:30 - 9:00pm Nightly!
​Galilee Baptist Church, 2101 Shadyside Ave, Suitland, MD 20746
The flyer and additional information is forth coming.
CHURCH GIVING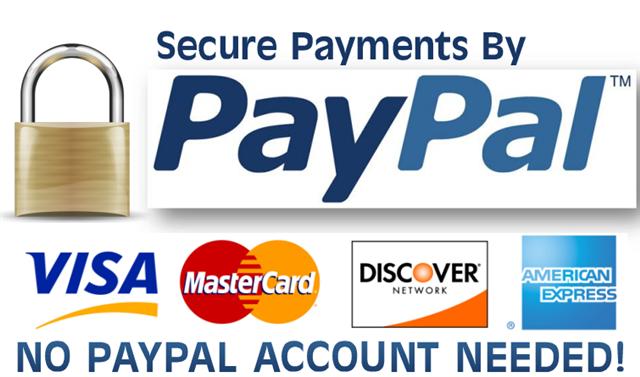 The Mount Airy online giving platform is operational! Use the Donate button for the two links to
process your tithes and offerings as well as general donations online via PayPal Contribute.
HEALTH NEWS
February Health News U Can Use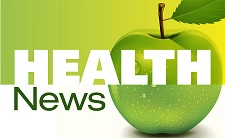 Blood Pressure and News of Strokes

During the month of February, we recognize and value our hearts. We know that the blood pulsing through our veins is important to helping our hearts function properly and keeping us alive. However, the amount of pressure that pushes the blood, is key to either our health or our sickness.

Blood Pressure
The issue that many need to consider is our blood pressure and whether it is high or low or just the right amount for our bodies.
What is high blood pressure? According to WebMD, high blood pressure is the amount of force that propels the blood through our arteries to the rest of your body. This force creates pressure on blood vessels, and that's our systolic blood pressure, or the top number in blood pressure reading.

The bottom number, the diastolic number, is the pressure of our heart at rest.

High Blood Pressure-Hypertension-The Silent Killer
Unfortunately, high blood pressure, also known as hypertension, is dangerous for our health and can even lead to death. Often called the "silent killer" death from high blood pressure can occur without much attention. A person often does not know that high blood pressure exists, unless his/her blood pressure has been checked.
Read more...
EMPLOYMENT
| | |
| --- | --- |
| | JOB Posting (Summer Youth) Prince Georges County |
---
| | |
| --- | --- |
| | 2018 Summer Internship Program |
Are You Interested in Becoming a Sponsor for the Summer Internship Program?
The Summer Internship program is now accepting applications. Applicants may complete the application at
dcwater.com/careers
and search for SummerIntern.
IMPORTANT NOTICE:
The security of electronic mail sent through the Internet is not guaranteed.
DC WATER
therefore recommends that you do not send confidential information to us via electronic mail, including social security numbers, account numbers, and personal identification numbers unless instructed to do so through a secured site. Delivery, and timely delivery, of electronic mail is also not guaranteed.
DC WATER
also recommends that you do not send time-sensitive or action-oriented messages to us via electronic mail unless instructed to do so.
---
| | |
| --- | --- |
| | Summer Youth Jobs |
---
| | |
| --- | --- |
| | 5 Tips for Fixing Your Resume |
---